Maharshi

Gor

NLP Researcher | Engineer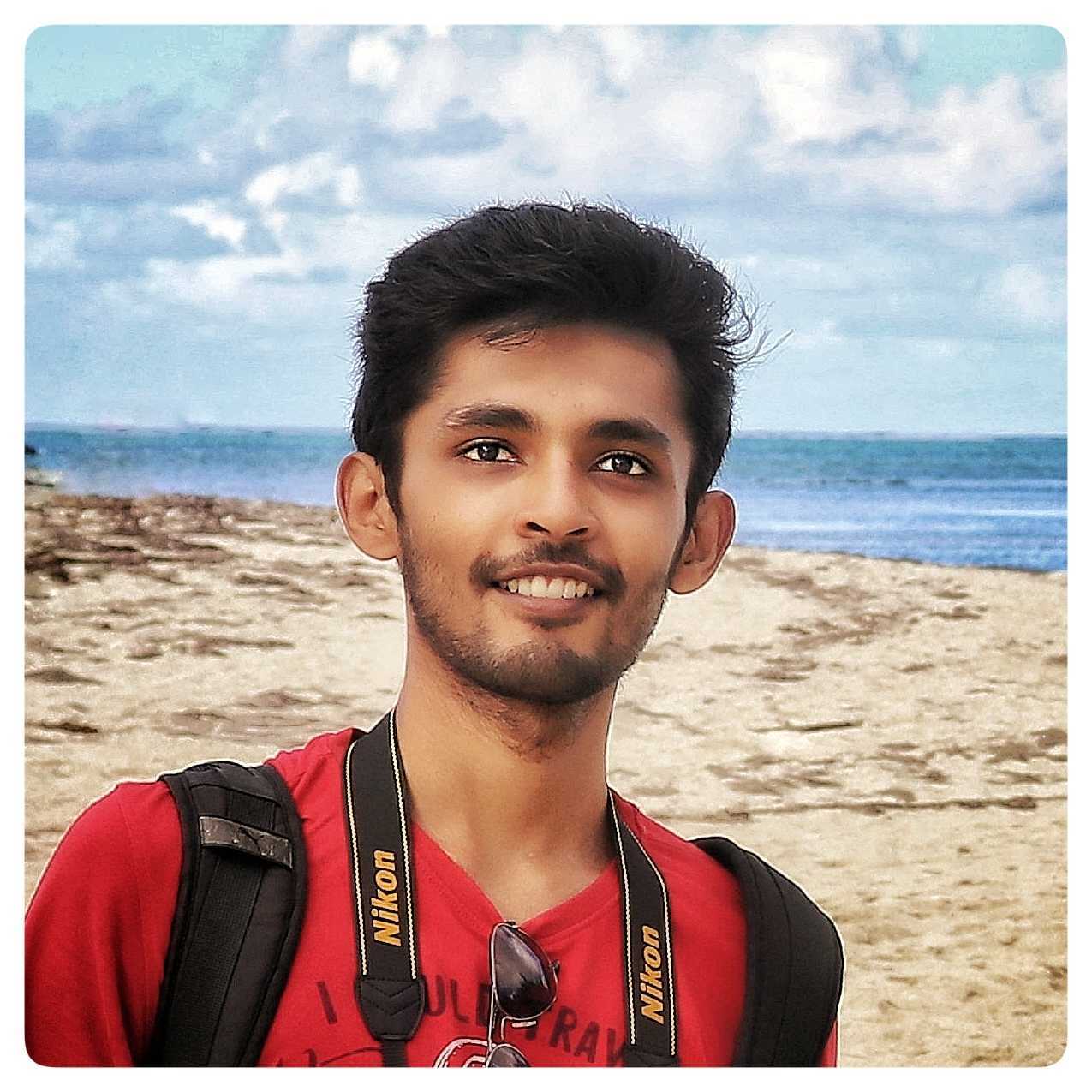 Iribe 4108
8125 Paint Branch Dr
College Park, MD 20742
mgor[at]cs[dot]umd[dot]edu
I am a first year Computer Science PhD student at the University of Maryland, College Park, currently working with Jordan Boyd-Graber. I am broadly interested in Natural Language Understanding and Representation; particularly in Question Answering (QA), Semantic structure understanding, Model Robustness and Interpretability.
Prior to UMD, I spent two years working at Google Research where I collaborated with several Language Research teams, with focus on Model Interpretation and Analysis for Question Answering, and Semi-Structured Text Understanding for QA and NLI.
In the past, I have also worked on some of the Computer vision and Machine Learning problems like: Human motion sequence modeling, Generative and Representation Learning and Adversarial Machine Learning.
I am quite excited about learning and applying Visually grounded contexts for Language Understanding tasks as well.
---